Physical Therapy/Occupational Therapy/Speech-Language Therapy
Cascade Medical offers the most comprehensive rehabilitation in the Upper Valley. Our team of therapists help people of all ages lead healthier, more active and independent lives.
Aquatic therapy
Orthopedic manual therapy 
Total spine care
Post-surgical rehabilitation
Corrective orthotics
Video gait analysis
Functional training (work and sports rehabilitation)
Balance Training/Fall Prevention
Neurological Rehab (Parkinson's, stroke, concussion)
Modalities (ultrasound, e-stimulation, thermal agents)
New patient? Click here to fill out the new patient forms in advance.

Aquatic Therapy
The warmth and barrier-free comfort of the Hydroworx therapy pool can facilitate recovery earlier than land-based programs alone. The therapy pool allows our clinical team to use an array of treatment features:
Variable speed underwater treadmill
Resistance jets
Adjustable water depth
Underwater video monitoring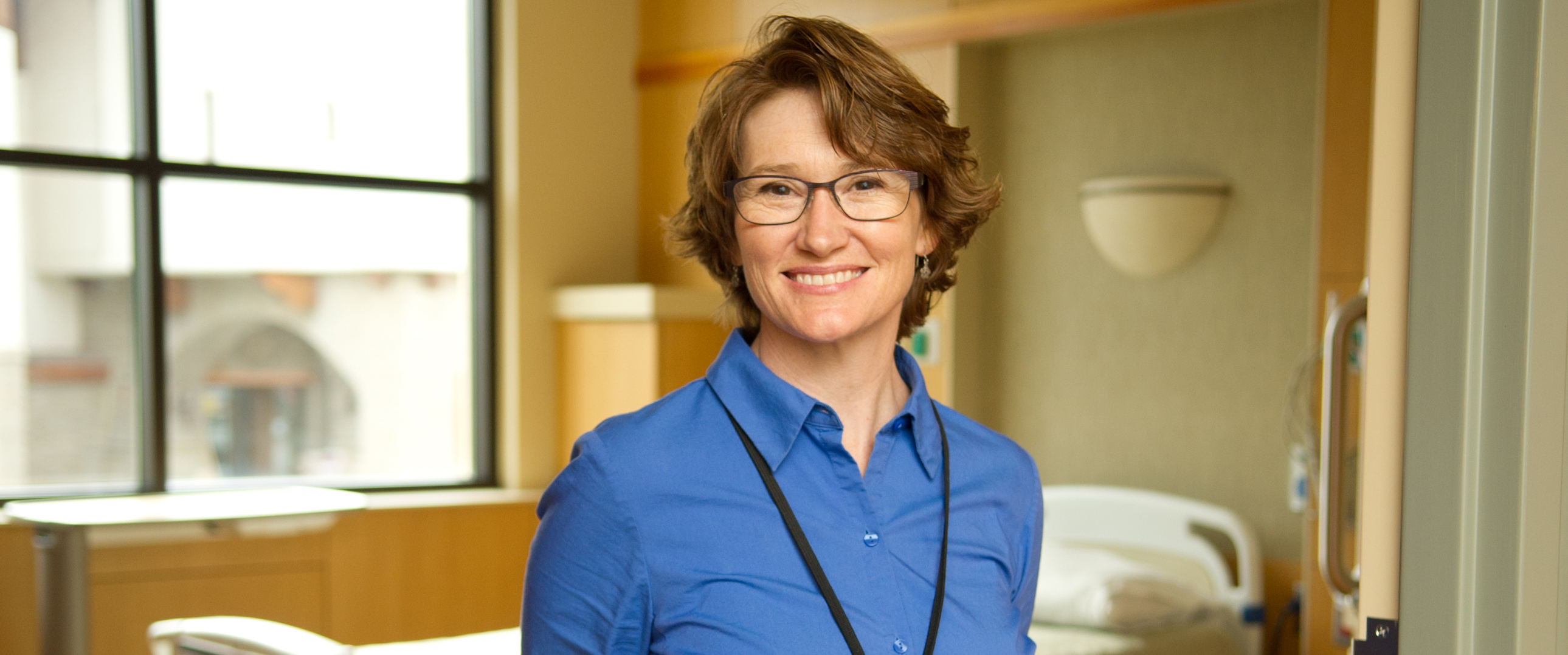 Inpatient Rehabilitation
Recent surgery? Smooth the transition from hospital to home. Through our integrated approach, patients may seamlessly shift from acute care, to our Sub-Acute Rehabilitation Program (also referred to as Swing Bed), to the outpatient setting — often without changing therapists.