Be healthier. At Cascade Medical, you are at the center of your care. Your primary healthcare team works with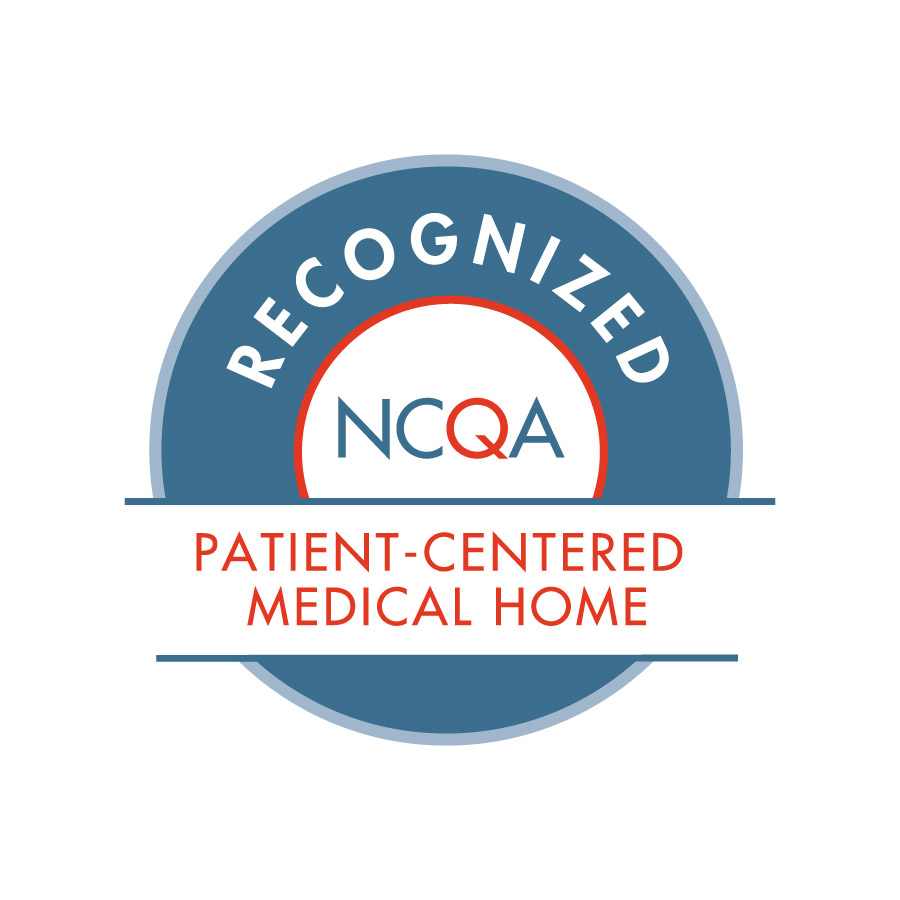 you, helping you achieve a healthier, more balanced life. Your primary care provider is focused on getting to know you, and will take time to listen to concerns and coordinate your appropriate care.
Your care team. Health needs change over time, and your primary care team may evolve to include a psychologist, or a nutrition counselor – both available in our clinic when you need them. These partners collaborate with you, and your primary care provider, to help overcome life's everyday challenges – such as troubled sleep, weight concerns or stress management.
That's what integrated care is all about.
Here for you, always. With MyHealth, you can ask questions, renew prescriptions, check lab results, and review your medical records. Convenient and secure -- all from your desktop or mobile phone.
Not sure whether to come in?
Call the Nurse Advice Line – (509) 548-3420 – and one of our highly qualified nurses will be happy to speak to you. Their advice is backed by the same family practice providers you know and trust.
Our services
Preventive care
Women's healthcare
Sports medicine
Newborn and pediatric care
Chronic condition management
Nutrition counseling
Prescription management
Vaccinations
Osteopathic medicine
Minor surgery
Same-day appointments, even on Saturdays
Cascade Medical Family Practice is a certified Patient-Centered Medical Home. Learn more about what that means.