Katie Faw, DPT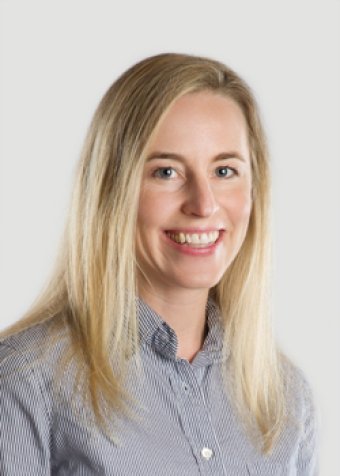 Physical Therapist
Katie Faw earned a Doctorate of Physical Therapy after working with patients for 10 years as a physical therapy assistant.
"I wanted to do more for my patients," she said. "I wanted to offer them more options and be more involved in the rehabilitation process."
She joined the physical therapy team at Cascade Medical in 2017.
Katie's skills and experience are well-rounded. She treats all kinds of injury and conditions, including spinal rehabilitation, post-surgical therapy and neurological disorders. She works with inpatients and outpatients of all ages, as every stage in life presents a different set of challenges. She has a special interest in tendon disorders and cardiac issues.
She actively listens to her patients' experiences and designs treatment plans to fit the individual's goals, personality and lifestyle. She strongly believes in transparency throughout the rehabilitation process, so patients know exactly what to expect along the way.
Originally from Redmond, Katie moved to the Leavenworth area in 2017 to be closer to family. She enjoys everything outdoors, including fly fishing and hiking.