Maxwell Moholy, PhD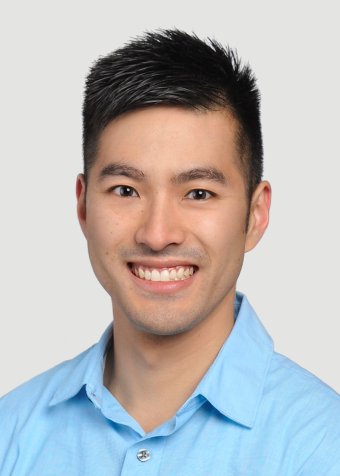 Behavioral Health Consultant
Maxwell Moholy, PhD, is a licensed clinical psychologist who collaborates with you and your primary care provider to address the emotional, social, and behavioral aspects of your health. As our Behavioral Health Consultant he is an important part of your care team. Learn more about Behavioral Health Services.
Dr. Moholy has experience helping patients with depression, anxiety, substance use, insomnia, relationship difficulties, chronic pain, diabetes, and many other health issues. Approachable and non-judgmental, he has studied a wide range of strategies for managing life's problems.
Dr. Moholy earned his doctoral degree in Clinical Psychology from Idaho State University. He completed his clinical internship at the Veterans Health Care System of the Ozarks in Arkansas, and his postdoctoral fellowship at the Boise VA Medical Center, training specifically in team-based health care. He has additional skills in conducting comprehensive psychological assessments, facilitating groups and classes, and working in a hospital setting. He also has experience teaching and conducting research on topics ranging from mindfulness to decision-making behavior.
In his personal life, he enjoys rock climbing, skiing, and traveling with his family.