Aisha Houghton, MSW, LICSW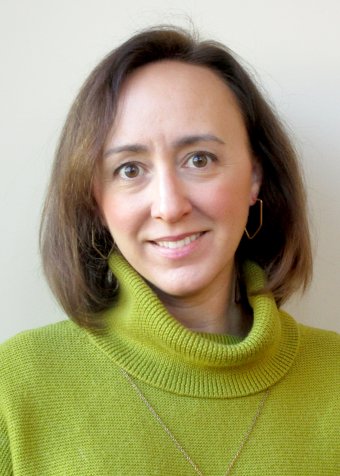 Clinical Social Worker
As a Clinical Social Worker, Aisha Houghton helps patients overcome life's obstacles, so they can focus on their health. She has more than 20 years experience supporting families and individuals through challenges of all kinds.
Her areas of expertise include:
Crisis intervention
Discharge planning
Family systems
Aisha is an important part of the care team in our Family Practice Clinic. She collaborates with our primary care providers to reach out to patients who may need extra support, such as housing, transportation, food security or other community resources.
She also works in Acute Care and the Emergency Department to help patients and their families prepare for the transition from the hospital.
Before she joined Cascade Medical in 2019, she practiced social work at Evergreen Health, Swedish Health Systems and the Washington Department of Children and Families Services. She earned a Masters in Social Work from University of Washington in 2005.
Aisha and her family enjoy spending time in the great outdoors: rafting, camping, and cross country skiing.