Katelin Limon, RD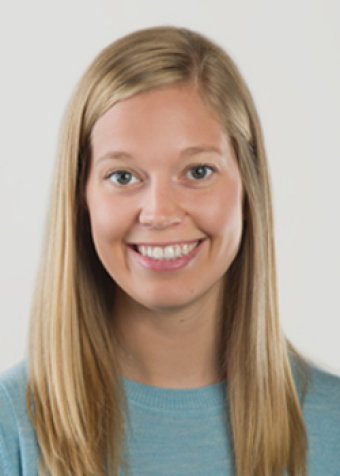 Dietitian
Katelin Limon is our in-house expert on nutrition. She works one-on-one with inpatients and outpatients, including those with food allergies, chronic disease, or any condition that could benefit from nutritional guidance. Her medical interests include gastro-intestinal diseases, pediatrics and diabetes.
Katelin graduated Summa Cum Laude with a Bachelor of Science at Central Washington University. She completed a Dietetic Internship through Central Michigan University's Dietetics and Clinical Nutritional Services program. She joined Cascade Medical in 2017.
Here's what to expect working with Katelin: The first session begins with a conversation about you – your life, your goals, your challenges, your successes, how nutrition plays a role in your health and any questions you have. Katelin works with you to build a practical nutrition plan that fits your life. No two plans are alike. The idea is to facilitate a long-term lifestyle change.
Over the next few sessions, Katelin monitors your progress, answers any questions, and adjusts the plan as needed. Her feedback is non-judgmental, empathetic and supportive.
Katelin is a gifted educator who empowers her patients with a wide range of resources, including visual aids, handouts, recipes, apps and other teaching aides. She is happy to teach one-on-one, or in a group setting upon request.
Most insurance companies require a referral to visit a dietitian. Check your insurance plan and call your primary care provider before scheduling an appointment.
Katelin grew up in a farming family in Quincy. She and her family love living in the Wenatchee Valley, where sunshine and family time by the water are always possible.