We have a few important updates to keep you informed. As of 11 a.m. Friday March 6:
Confluence Health announced one presumptively positive case of COVID-19. "Presumptively" means that the virus was confirmed by the state lab, but not yet by the Centers of Disease Control. It is the first confirmed case in North Central Washington.
Test results are not back yet for the patient who tested for COVID-19 at Cascade Medical. We expect the result will be announced in the next two days. In the meantime, all departments will remain open as usual, and appointments will continue as scheduled.
For the safety of our patients and staff, Cascade Medical will screen all patients upon arrival according to CDC guidelines.
Here's what you need to know:
Arrive early to allow time for screening.
Enter at Main Admitting: During business hours (8 a.m.-5 p.m.), all patients arriving at Cascade Medical will be directed to the Main Admitting entrance on Commercial Street. A staff member will ask a few short screening questions. If healthy, patients will continue to their appointments. If a patient has fever, cough or shortness of breath, they will don a disposable mask and they will visit a triage nurse for further evaluation. 
Call first if you have respiratory symptoms: If you or someone you know intends to visit Cascade Medical with a fever, cough or shortness of breath, please call the state hotline (800) 525-0127 or Cascade Medical (509) 548-5815 before arriving here. We'll arrange to treat you in a way that reduces the likelihood of transmission.
After 5 p.m.: Please enter through the Emergency Department entrance for screening.
Here's what the new check-in process looks like: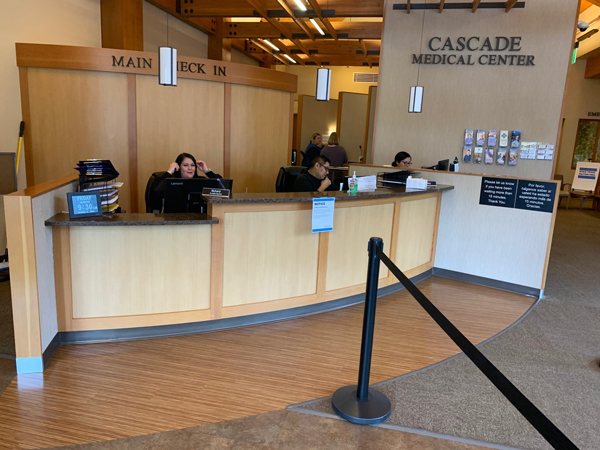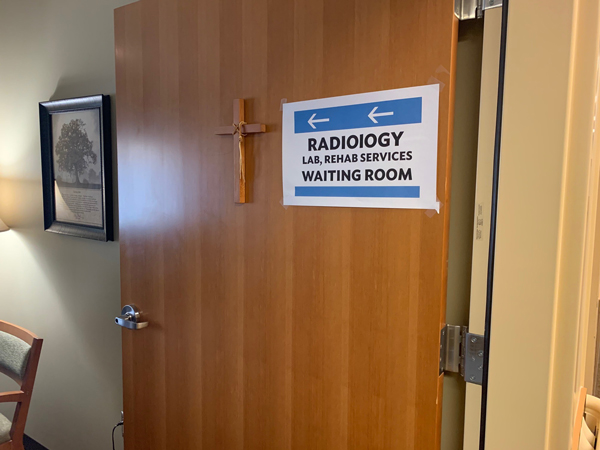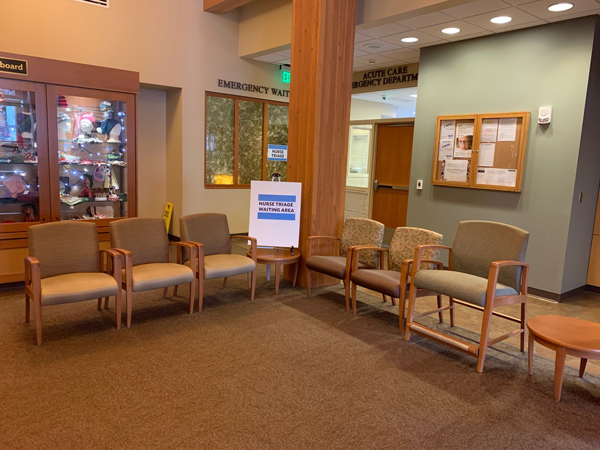 We take this situation seriously, and we are working closely with our partners – including Chelan-Douglas Health District and state Department of Health – to ensure that we are following best practices and serving our community well.
Additional resources:
Cascade Medical: Frequently asked questions about COVID-19
Chelan-Douglas Health District
Washington State Department of Health