Chris Allen, DPT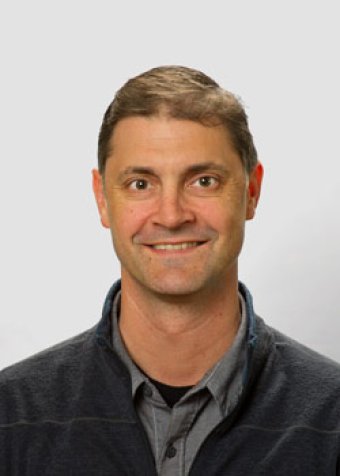 Physical Therapist
Chris graduated from the University of Washington with a Doctorate in Physical Therapy. He has trained in outpatient orthopedics, acute care, and long-term rehabilitation. He has a special interest in sports injuries and balance disorders.
Chris is originally from Seattle where he earned a BS in Aquatic and Fisheries Science from the UW. Before his scholastic career, Chris was a professional rock climbing guide and sea kayaking guide working in Washington, Oregon, Wyoming and Mexico.
Chris and his family moved to Leavenworth from Whidbey Island so that they could enjoy the amazing climbing and skiing opportunities of the Cascade Mountains.