Eric Stirling, MD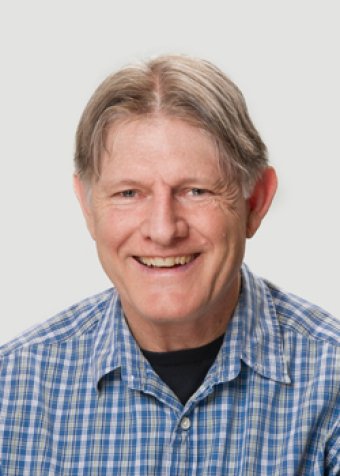 Emergency Department Medical Director
Dr. Stirling is an emergency physician and the Director of Emergency Medicine at Cascade Medical.
He earned a medical doctorate at Loma Linda University in 1975, where he served as Chief Resident in Internal Medicine. He also served as Chief Resident in Emergency Medicine at Highland General Hospital in 1984.
Dr. Stirling has worked on the frontier of emergency medicine for more than 40 years, from an inner-city trauma center in Oakland, California, to Fairbanks, Alaska, where he helped develop one of the first telemedicine programs.
He also founded one of Alaska's largest ground and air ambulance companies, Guardian Flight.