Tracy Hutchins, MS CCC-SLP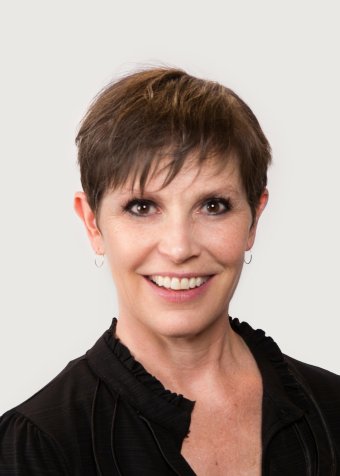 Speech Therapist
Tracy Hutchins is a licensed Speech Language Pathologist committed to empowering patients and their families. Her goal is to improve their quality of life through personalized, evidence-based best practices.
Since 1999, Tracy has provided individualized treatment for a wide range of conditions, including: swallowing disorders, speech and language impairments, and cognitive deficits such as memory loss.
Tracy works with each patient's unique challenges to create a treatment plan specific to their goals.
 "I'm a strong believer in motivational interviewing. I want to know who they are and what they want. Then, we work together to create a plan that's functional and meaningful for them."