Jenny Graham, PTA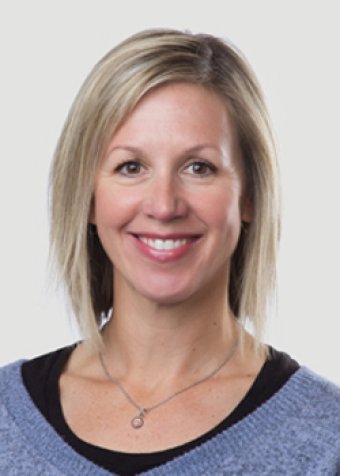 Physical Therapy Assistant
Jenny Graham specializes in aquatic therapy, a method that often facilitates recovery faster than land-based programs alone. She also helps both inpatients and outpatients reach their goals with manual therapy and functional exercise.
Jenny's believes that a positive environment is a pivotal component to recovery. Ultimately, her goal is to help people enjoy their lives with better mobility, balance and strength. Her patients describe her as calm, approachable and reassuring.
Jenny earned an Associate of Occupational Science degree in Physical Therapist Assisting from the prestigious Pima Medical Institute in Seattle. Before joining Cascade Medical in 2018, she worked in inpatient rehab and aquatic therapy at Colonial Vista in Wenatchee.
She lives in the Upper Valley with her daughter and husband. She loves to volunteer at the Special Olympics Winter games and fun runs for kids.