Miranda Raiche, MD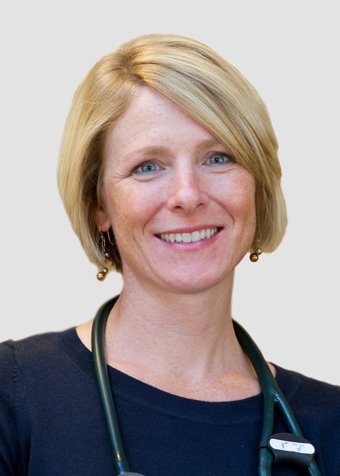 Physician
Dr. Raiche graduated from Juniata College in Pennsylvania with a Bachelor of Science in Biology in 1998. She earned a medical doctorate from Drexel School of Medicine, graduating as a member of the AOA Honor Society. Dr. Raiche completed her residency as Chief Resident through the University of Utah Family Medicine program in 2005.
For eight years, Dr. Raiche cared for patients of all ages as a physician at Mid-Valley Medical Group in Omak. Until 2013, she delivered babies and provided inpatient care at Mid-Valley Hospital. She joined Cascade Medical in 2015.
Dr. Raiche enjoys family medicine because it allows her to develop long-term relationships with people. She's known as an attentive listener who delivers personal, individualized care.
Her husband, Dr. Richard Beukema, is a family practice physician at Columbia Valley Community Health Center in Wenatchee. They live in the Wenatchee Valley with their two boys.
Medical Interests:
Geriatric care
Pediatric care
Preventative and wellness care
Office procedures
Joint injections
Family planning