Katie Walker, MSW, LICSW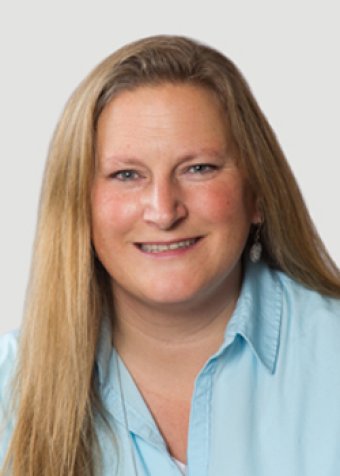 Clinical Social Worker
As a Clinical Social Worker, Katie Walker helps you find the resources you need to build a healthier life.
Katie earned a Masters in Social Work from the University of Washington in 2005, and a Bachelors in Sociology and Psychology from Western Washington University in 1998. Katie draws from a diverse work experience from across the region, including work in hospice, home health, oncology, prenatal care, and serving those with physical and developmental disabilities.
At Cascade Medical, Katie assists patients and families in a wide variety of ways. Her goal is to help patients overcome life's obstacles, so they can focus on their health.
Katie is an important part of the care team in our Family Practice Clinic, collaborating with our primary care providers to identify patients who may need extra support. She also works in Acute Care and Inpatient Rehab, where she helps patients and their families prepare for the transition from the hospital. She looks for ways to improve safety and quality of life for the patient.
Katie works directly with patients and families to understand the social and emotional impact of living with a life-limiting or chronic disease and to help them through transitions in life. Identifying a patient's unique situation, she assists in connecting people with basic needs in the community, such as housing, transportation or food support as well as other community resources.
Katie loves the quality of life available here in the Leavenworth area and enjoys hiking and Nordic skiing.