Christiane Brown, RN, CCM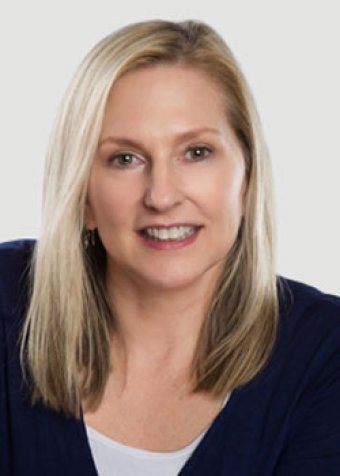 Chronic Care Coordinator
As Chronic Care Coordinator, Christiane Brown provides extra support to patients who have two or more ongoing, potentially serious health conditions.
Christiane works with you and your primary care provider to create an action plan to help you reach your health goals. She checks in with you at least once a month to see how you're doing and answer any questions you may have.
Christiane coordinates specialty care appointments for you, and ensures that the specialist and your primary care provider have all the information they need to give you the best care possible. She also reminds you when you have important screening tests due, such as a mammogram or colonoscopy.
"My favorite part of the job is helping patients," she said. "I feel like I get to know them over time, and I enjoy making a positive difference in their lives."
Ask your provider to learn more about Chronic Care Management.
In addition to her chronic care duties, Christiane also manages the clinic's electronic medical records system. She is in charge of tracking the clinic's quality measures, to ensure that the clinic continually meets the highest standards of safety and patient care.
Christiane has been a registered nurse for 25 years. She joined Cascade Medical in 2012. In her free time, Christiane enjoys reading, walking the dog and visiting her kids. She and her husband live in Leavenworth.