Carrie Kingsley, ARNP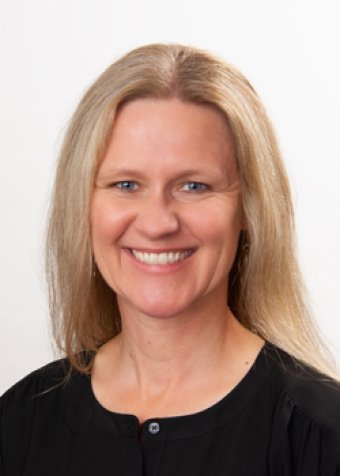 Advanced Registered Nurse Practitioner
Carrie Kingsley, ARNP is a Family Nurse Practitioner with experience in both primary and emergency care. In addition to being board certified as a Family Nurse Practitioner, she also holds a board certification in Nurse Midwifery.
Carrie graduated from the University of Washington School of Nursing with a Masters Degree in Nursing in 2009. After graduation, she moved to Leavenworth and worked for three years as a primary care provider at Columbia Valley Community Health as part of the National Health Service Corps. From 2014-2017 Cascade Medical was fortunate to feature Carrie as a primary care provider. In 2017, she returned to the University of Washington for a graduate certificate in nurse-midwifery. Upon completion, she practiced at a community health clinic in Edmonds, WA before returning to work here at Cascade Medical part-time. In 2020, during the pandemic, Carrie returned to the University of Washington Medical Center to work in the Emergency Department of their Montlake Campus. She is looking forward to returning to Cascade Medical as a primary care provider as we look for a new family medicine physician.
In addition to her clinical practice, Carrie is an instructor and clinical placement coordinator in the University of Washington Doctorate of Nursing-Family Nurse Practitioner program.
Carrie has called Leavenworth home since 2009. She lives with her partner James who works in the local school district. When not at Cascade Medical you can find her playing in the mountains, spending time with friends and family, and plotting trips to see other parts of the world.