Shawn Ottley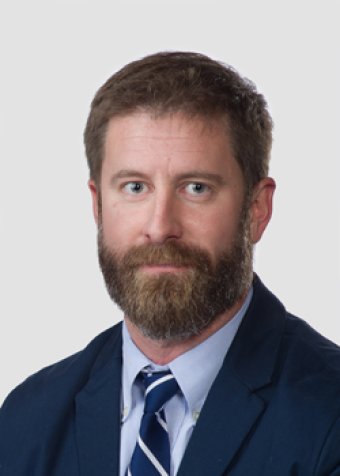 Chief Clinical Officer
As Chief Clinical Officer, Shawn Ottley provides leadership and direction for inpatient services, emergency medical services, nursing, quality improvement and risk management. Shawn's work ensures that Cascade Medical delivers the best possible outcome, as well as the best experience, for patients every day.
Shawn is a highly accomplished leader who draws from decades of experience in the field. Before joining Cascade Medical in 2017, he managed inpatient cardiovascular services at Confluence Health. Previously, he oversaw several medical helicopter bases in Wenatchee, Moses Lake and Brewster.
As an emergency nurse, Shawn worked at Harborview Medical Center, UW Cardiovascular ICU, Airlift NW and Medstar. He earned his nursing degree from Washington State University.
Shawn lives with his family in Wenatchee. He enjoys mountain biking, skiing and being outside.