Jim Hopkins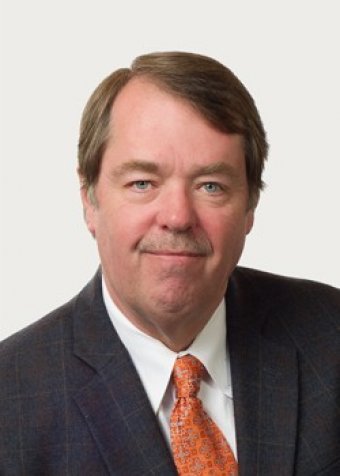 Chief Financial Officer
Jim Hopkins came to Cascade Medical Center with a passion for connecting with small communities. He spent more than 25 years managing finances for healthcare facilities in Arizona, Missouri, California and Washington.
"I wanted to get back to a rural facility because there's a direct connection with the community in a way you don't get in a big city," he said. "You get to know people a lot better."
Most recently, Jim worked for Team Health West Region, an emergency physician group based in Federal Way, where he oversaw a growing $90 million budget for seven years. His education includes a master of business administration from University of Utah. The national Healthcare Financial Management Association certified him as a fellow in 2005.
Jim and his wife Moana enjoy camping, motorcycle rides and going to baseball games. They have three grown children.